Dedicated to CLEAN AIR for more than 55 years
Design office
For the design of new products and equipment tailored to our clients' constraints
ADS Laminaire
ADS LAMINAIRE designs manufactures and commercializes laminar flow equipment since 1968. It was the first French company to specialize in this field.
A family-owned company on a human scale, it very quickly counted among its customers big names in the high-tech industry and was able to make its mark on the international market.
In order to propose a complete offer to its customers, ADS LAMINAIRE developed in parallel with other activities and since 1973, in the marketing of a range of consumables and utilities in a clean environment.
In 1981, ADS started manufacturing and marketing air filters.
In 2009, ADS opened a commercial structure in Chicago to cover the American market.
In 2022, ADS opened an agency in Rabat, Morocco
The after-sales service, is in charge of maintenance but also of controls and validations has the capacity to intervene quickly on the whole French and European territories.
Over the years, ADS Laminaire has acquired a certain notoriety thanks to its experience, but also thanks to the quality and seriousness of its achievements and the various services it offers to its customers.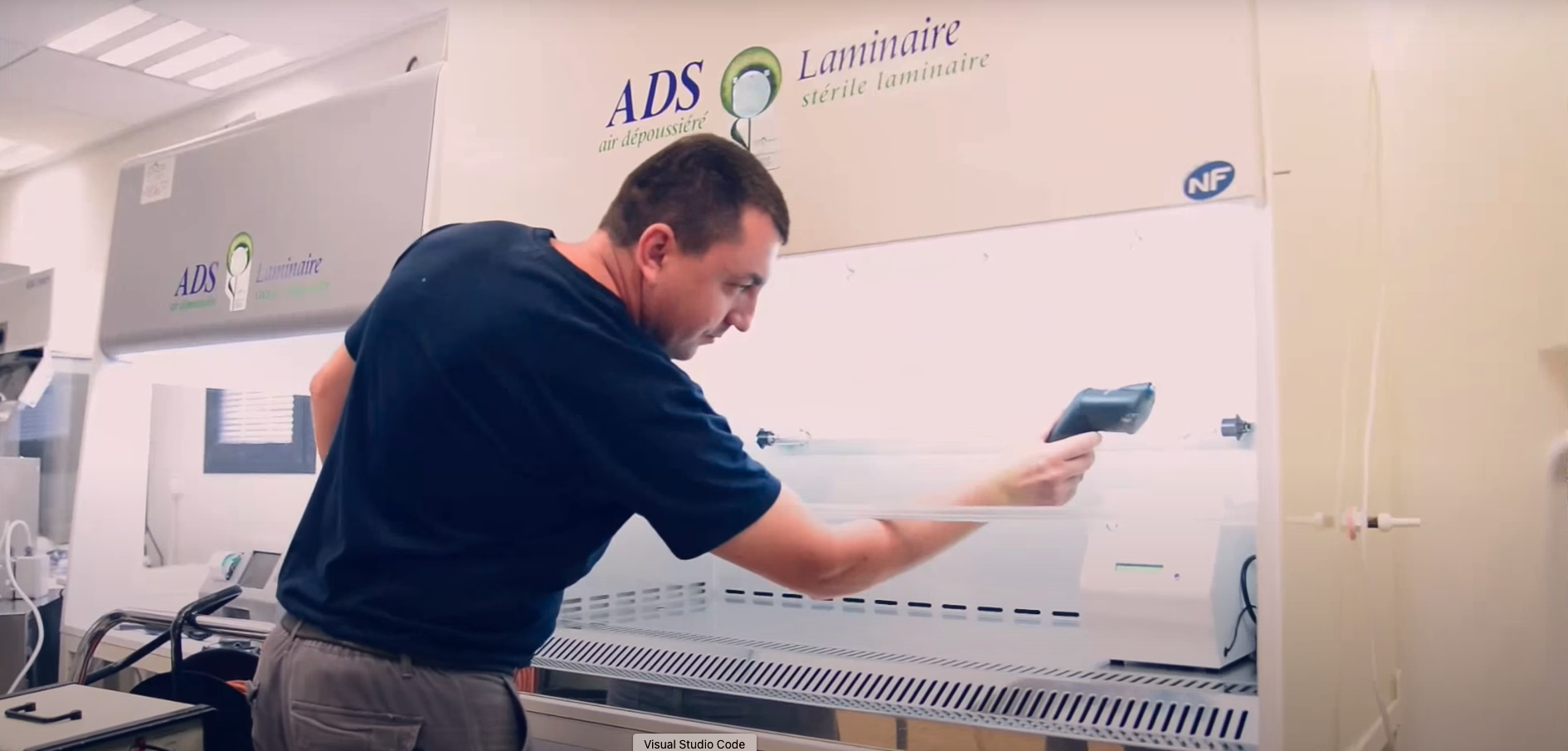 In the laboratory, in production in the following fields :