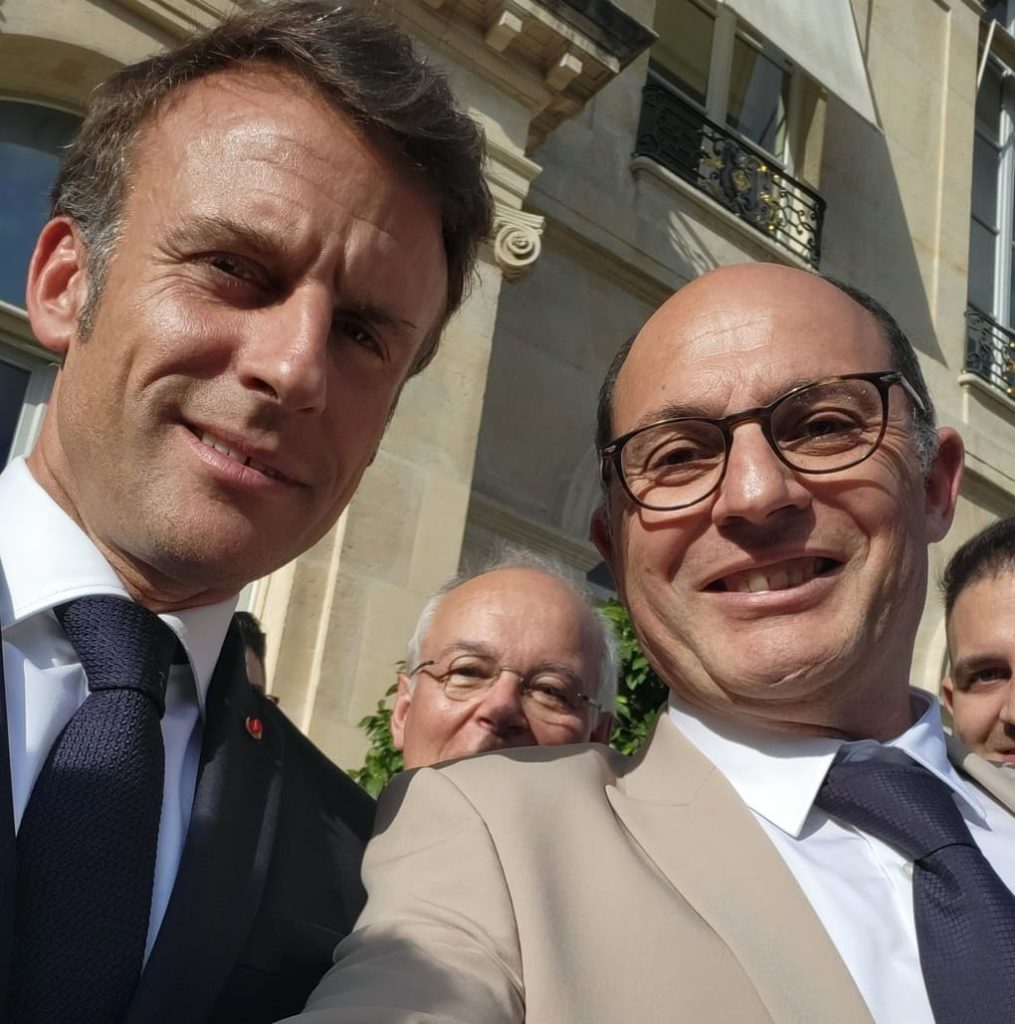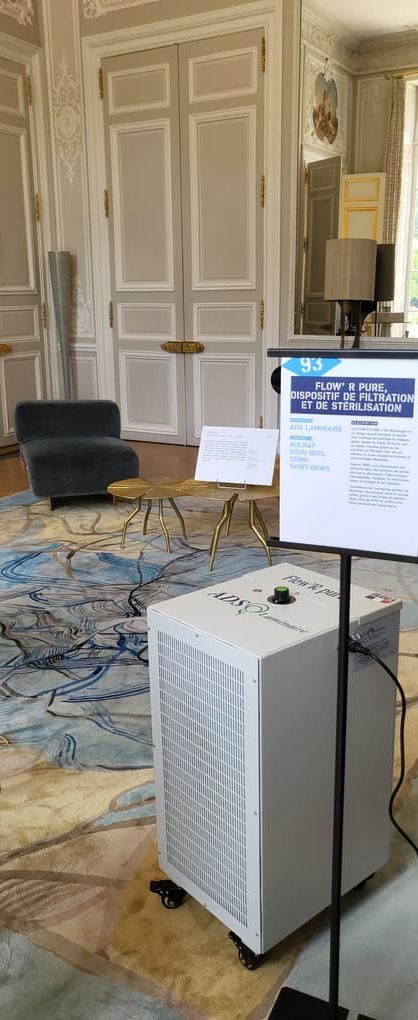 What a pleasure to be able to present our know-how and technology to Mr. the President of the Republic, as well as to his ministers and advisers, in the prestigious setting of the Élysée Palace!
This is a privileged opportunity that highlights our FLOW'R PURE filtration unit, on display in the "aides de camp" salon.
Throughout the weekend, we had the privilege of enjoying this exceptional environment, and we would like to express our deep gratitude to the members of the Jury of the 3rd edition of Fabriqué en France for their confidence in our company.
This event, under the patronage of the President of the Republic, is undoubtedly a source of encouragement for us, as well as for all French manufacturers who are working to preserve our skills and jobs.
The real star of the Élysée Weekend was of course our Flow'Air Pure air purifier installed in the "Salon des aides de Camp".